2 tags
3 tags
THE RESURRECTION OF JEREMY GILBERT →
The Vampire Diaries' Julie Plec Explains The The Jeremy Gilbert Resurrection     Here's the Latest, The Vampire Diaries Scoop From Zap2it's Carina Adl(…)
2 tags
1 tag
5 tags
2 tags
5 tags
3 tags
4 tags
Watch
5 tags
6 tags
4 tags
3 tags
5 tags
2 tags
4 tags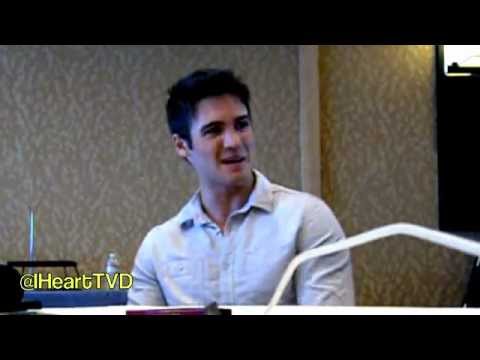 2 tags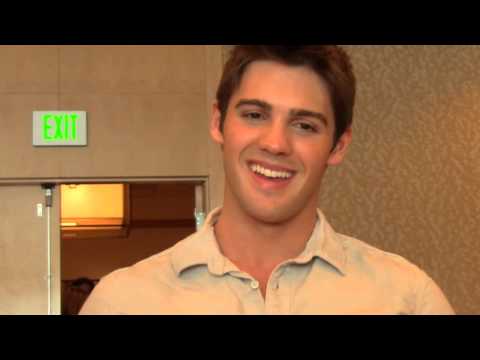 4 tags
4 tags
Anonymous asked: Hi, I was just wondering if Steven & Hilary are actually dating? Cause I thought they were but this 'StevenMcqueen' account said something & goes Steven & his friend Hilary & I was like uhuhuhuh, hellllllll noooooo ;)
captainteenwolf asked: this new photoshoot,,holy shit,,,unf! Anyway, where is it from? Where can i find the pictures? :)
2 tags
2 tags
3 tags
2 tags
1 tag
1 tag
1 tag
4 tags
3 tags
3 tags
5 tags
2 tags
3 tags
4 tags
2 tags
3 tags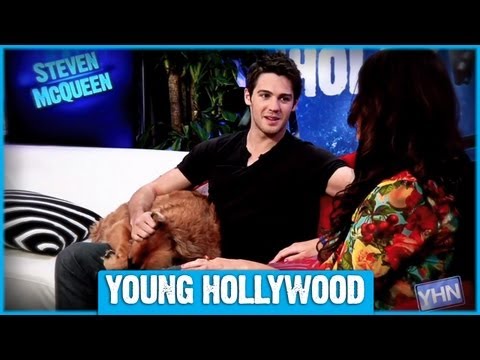 2 tags
2 tags
4 tags
4 tags
4 tags
4 tags
4 tags
Watch
Steven on Good Day LA.
2 tags
2 tags
Watch
Steven R McQueen Interview May 8th 2012 by The VRO Featured Host
2 tags
shimmeringstardustandmagnolias asked: I remember in an interview (Early-Mid S1) he said he found Max in his neighborhood and put up lost dog fliers. When no one responded he kept him. imo he looks like a shepard mix. I've had those all my life. GREAT dogs! btw if this thing sent serval times, I apologize. I keep getting errors. :/
Anonymous asked: You probably don't know but do you know how long he's had Max for. Looking at the 2nd pic. which i've never seen before, was that his before TVD hair. I've never seen the 5th or the 8th one either.
4 tags